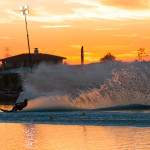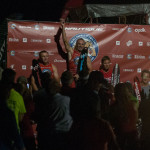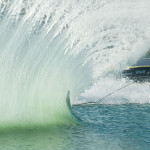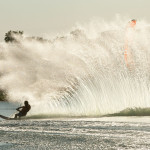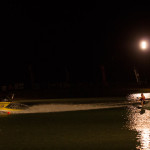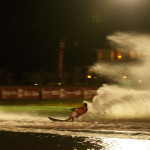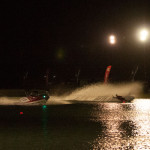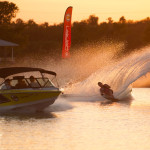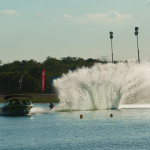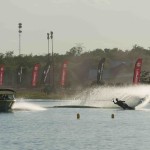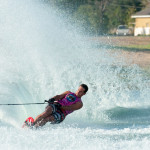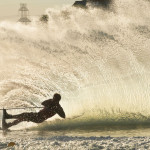 Fantastic Britain&#8217s Andy Mapple won the 2014 Big Dawg World Slalom Tour Championship on August 15 as the 2014 Nautique Large Dawg Planet Slalom Tour, presented by O&#8217Brien, concluded with the series championship at the San Marcos River Ranch in Martindale, Texas. Mapple defeated U.S. athlete Jeff Rodgers (Greenwood, S.C.) in the head-to-head finale to clinch the title, scoring 2 buoys at 41 feet off to Rodgers&#8217 5 buoys at 39-one/2 feet off.
On his way to the title in the championship, which was held under the lights as a showcase event of the 72nd GOODE Water Ski Nationwide Championships, Mapple defeated Kevin Bishop, Jay Leach, Greg Badal and Rodgers.
The 2014 Nautique Large Dawg Globe Slalom Tour consisted of four occasions plus the tour finals. Every single tour cease, as effectively as the series finale, consists of two rounds of 34 mph record-capability slalom action, followed by a bracketed sixteen-skier head-to-head finale. Canada's David Miller won tour stops No. one and No. 2 in Guadalajara, Mexico, and Canton, Miss., respectively. Fantastic Britain's Andy Mapple won tour cease No. three in Baurech, France, and U.S. athlete Jeff Rodgers (Greenwood, S.C.) won tour end No. four in Graham, Wash.
In the head-to-head format, the leading seed has the alternative of skiing very first or 2nd, but whoever went out second has to beat the 1st skier&#8217s score (ties go to the skier who opted to ski 1st). Skiers age 35 and older who have not positioned in the leading 10 of a specialist slalom tournament in the previous three many years are certified to compete in the series.
In the very first Nautique Lady Large Dawg event, Philippa Shedd (Columbus, Ind.) won the title, defeating Chelsea Mills (Cornelius, N.C.). Shedd scored 5-1/two buoys at 35 feet off to Mills' 2-one/2 buoys at 35 feet off in the head-to-head finale, which was held prior to the Planet Tour finals.&#8211USA Water Ski