Story and photos by Spencer Shultz
As daytime temperatures rose to practically 100 degrees at the 2nd Yearly Midwest Night Fly Festival on August 23, 2014, it was only fitting that the action on the water was just as sizzling. With thousands of spectators lining the shores of Creve Coeur Lake in St. Louis, Missouri, the skiers have been ready to fly under the cover of darkness.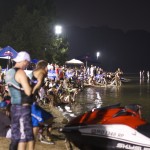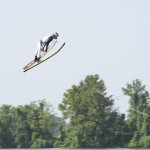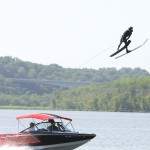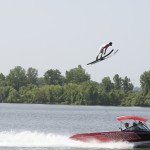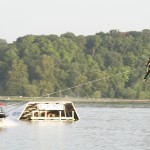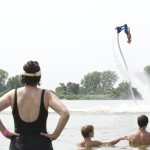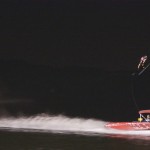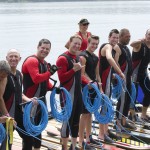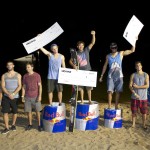 Austria's Cladio Kostenberger was the top seed headed into the finals, but it was Mississippi's own John Burris who took the ramp by storm with a leap of 178 feet to safe the top spot. Rounding out the podium was New Zealand's Alex King who kicked it at 177 feet and Cladio Kostenberger with a leap of 171 feet.
"Once the sun started out going down and the crowd actually started out to construct, the anticipation and the pleasure that I felt as a skier it just truly acquired me going. I was acquiring thrilled and I needed to do my ideal to add to the show and participate with the crowd and make sure that they had a great time," says Burris, "My impression of the event was that it was very first class, just like last 12 months."
There was nothing at all but good vibes all day extended at the 2014 Midwest Evening Fly, as the occasion had some thing for every person from sunup to well past sundown.
&#8212&#8212&#8212&#8212&#8212&#8212&#8212&#8212&#8212&#8212&#8212&#8212&#8212&#8212&#8212&#8212&#8212&#8212&#8212&#8212&#8212&#8211
John Burris would like to thank his sponsors: Lake Dwellers, Connelly Skis, Cory Pickos Water Ski and Wakeboard College, Jody Seal, Nautique, his family, and the organizers behind the Midwest Night Fly Festival, like Cole Kalkbrenner, Randy Aubuchon, and the rest of their employees.
&nbsp