The Jackson Hole Ski &amp Snowboard Club is pleased to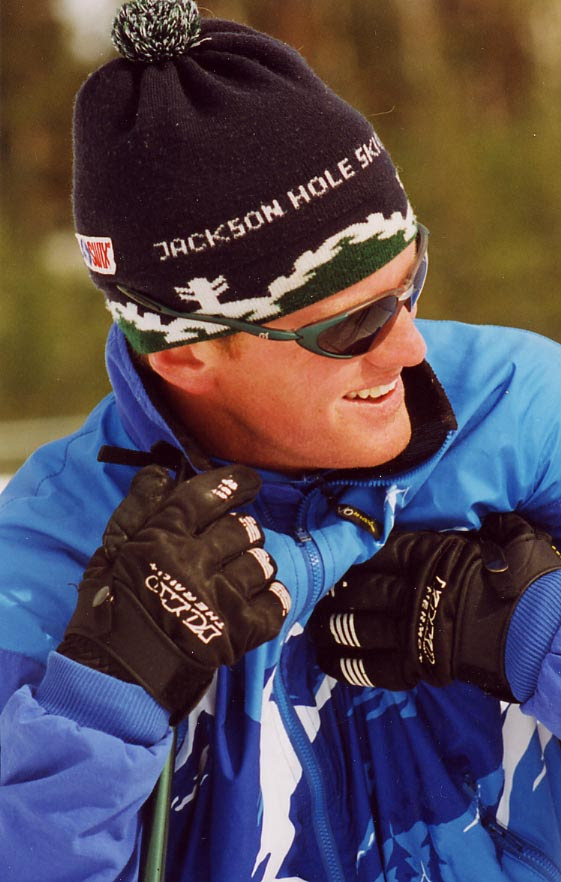 announce the hiring of Ben Morley as our Nordic System Director and Head Coach.  Ben was born and raised in Jackson Hole and has spent his lifestyle Nordic racing and coaching.  After competing at the junior degree with JHSC, Ben raced at the NCAA Division one College degree for Western State College, with a podium at Junior Nationals.

Subsequent to his junior racing job, he completed his degree at the University of Oregon and University of Oslo in Norway.  In the following years, he returned to Jackson in which he coached the Teewinots, Junior Nordic and IMD teams as nicely as the Master&#8217s Program at JHSC.  Ben also served as the Head Coach at the Glacier Nordic Ski Club in Whitefish, Montana the place he took three athletes to Junior Nationals.
 
Ben's passion for the sport and our community will assist him lead our system to new heights.  He has previously begun working with our IMD Group and seems forward to functioning with our Junior and Master's athletes in the coming months.
Unique press release on Jackson Hole web site